Optometrist in Altoona, PA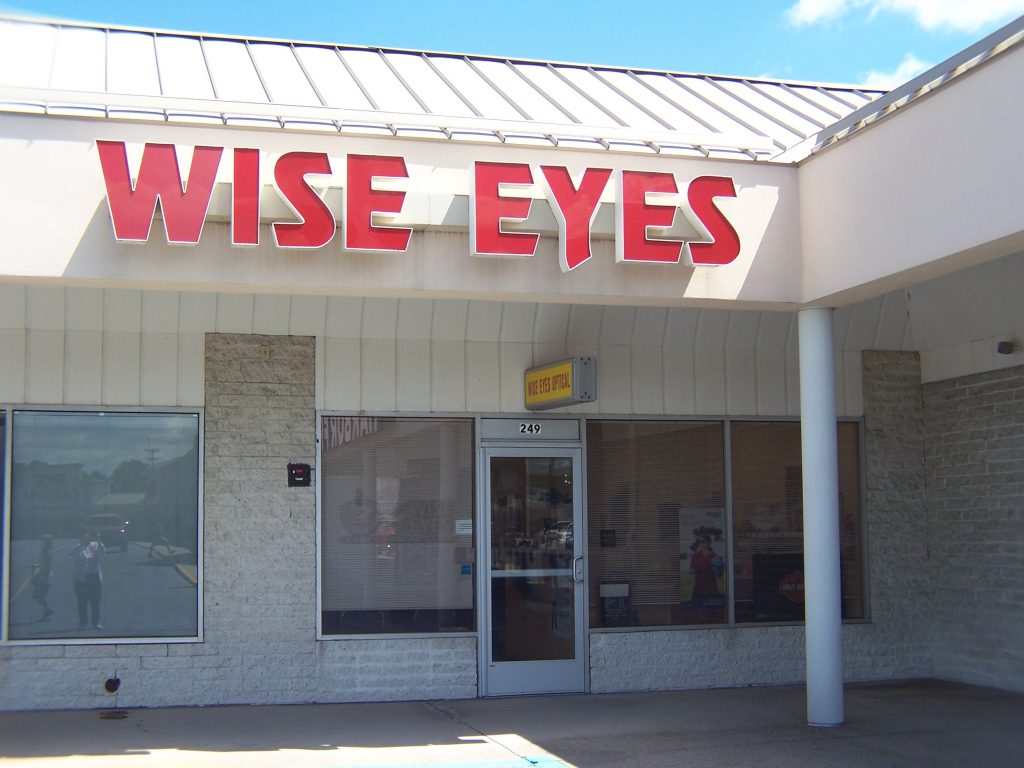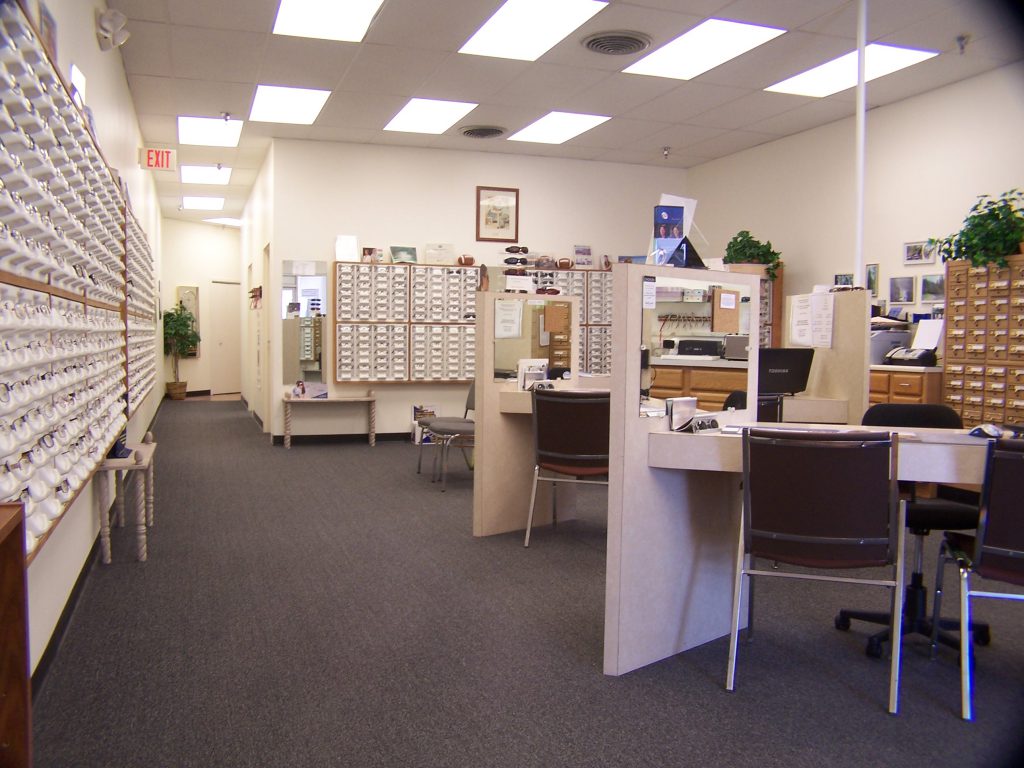 A part of the community since 1981, Wise Eyes Optical serves the Altoona area with exceptional service for nearly 35 years. Dr. Jayne Riva at Wise Eyes Optical Altoona has a staff with over 25 years combined experience, ensuring your visit to our location in the Park Hills Plaza will be the most comprehensive and satisfying experience.  Take advantage of our one-hour service, as you enjoy nearby shopping and food establishments. Our prompt, courteous service will welcome you every time you stop in or contact us. We offer a wide selection of designer frames, including: Harley Davidson, Guess, Gant, Candie's, Bongo, Timex, and Hemmingway. Use our tips on selecting glasses to help you make the best lens choice to suit your needs. See our online specials and insurance information to help make your purchase even more affordable. Click here to make an appointment at our Altoona location.
Hours:
Monday: 9am-5pm
Tuesday: 9am-5pm
Wednesday: 9am-5pm
Thursday: 9am-5pm
Friday: 9am-5pm
Saturday: Closed
Sunday: Closed
Request an Appointment
Choose a date and time to request an appointment, and we will contact you to confirm.