Optometrist in Bedford, PA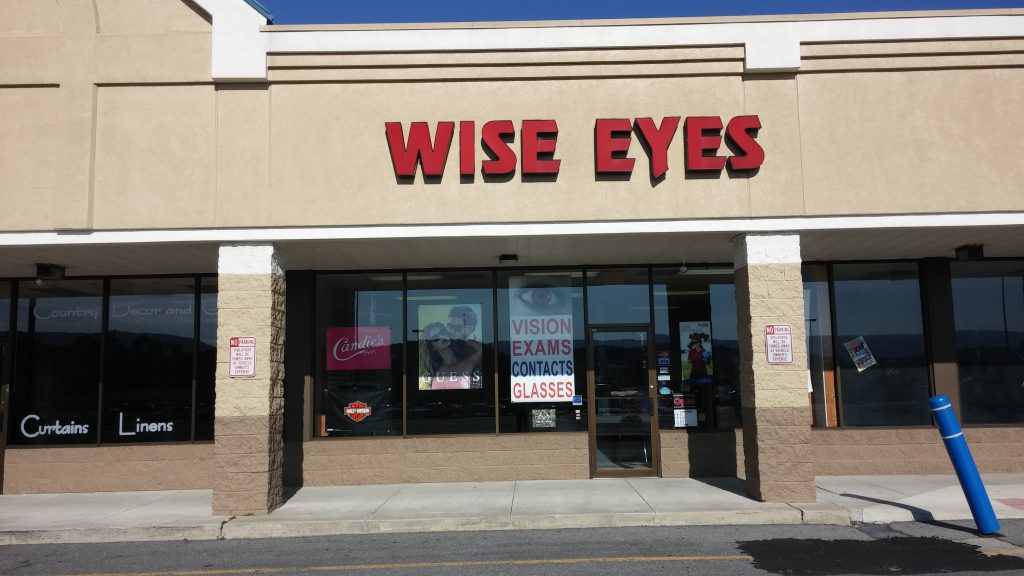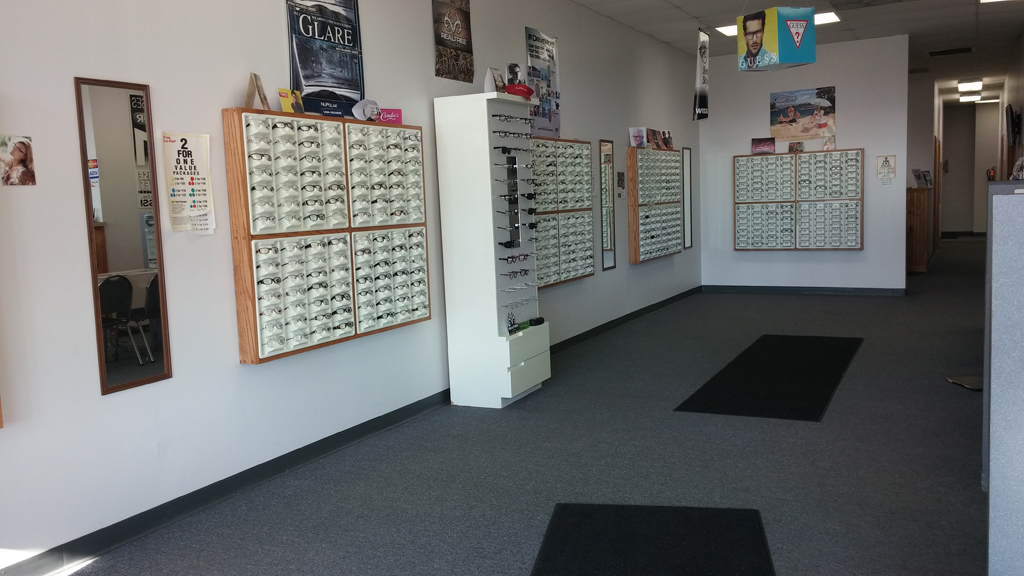 The office of Wise Eyes Optical Bedford opened in 1992, and has been serving the Bedford, Everett, and Somerset areas for nearly 25 years. Located in Everett, just off historic Route 30 (Lincoln Highway) in the Bedford Square, Dr Stephen McCombie leads a fantastic team dedicated to serving you. If you need prescription sunglasses for working outdoors all day, or something that changes to suit multiple environments, we offer great choice in designer brand eyewear, such as: Harley Davidson, Guess, Gant, Candie's, Bongo, Timex, and Hemmingway. Use our tips on selecting glasses to help you make the best lens choice to suit your needs. See our online specials and insurance information to help make your purchase even more affordable. Click here to make an appointment at our Bedford location.
Hours:
Monday: 9am-7pm
Tuesday: 9am-7pm
Wednesday: 9am-4pm
Thursday: 9am-5pm
Friday: 9am-5pm
Saturday: Closed
Sunday: Closed
Request an Appointment
Choose a date and time to request an appointment, and we will contact you to confirm.