Optometrist in Huntingdon, PA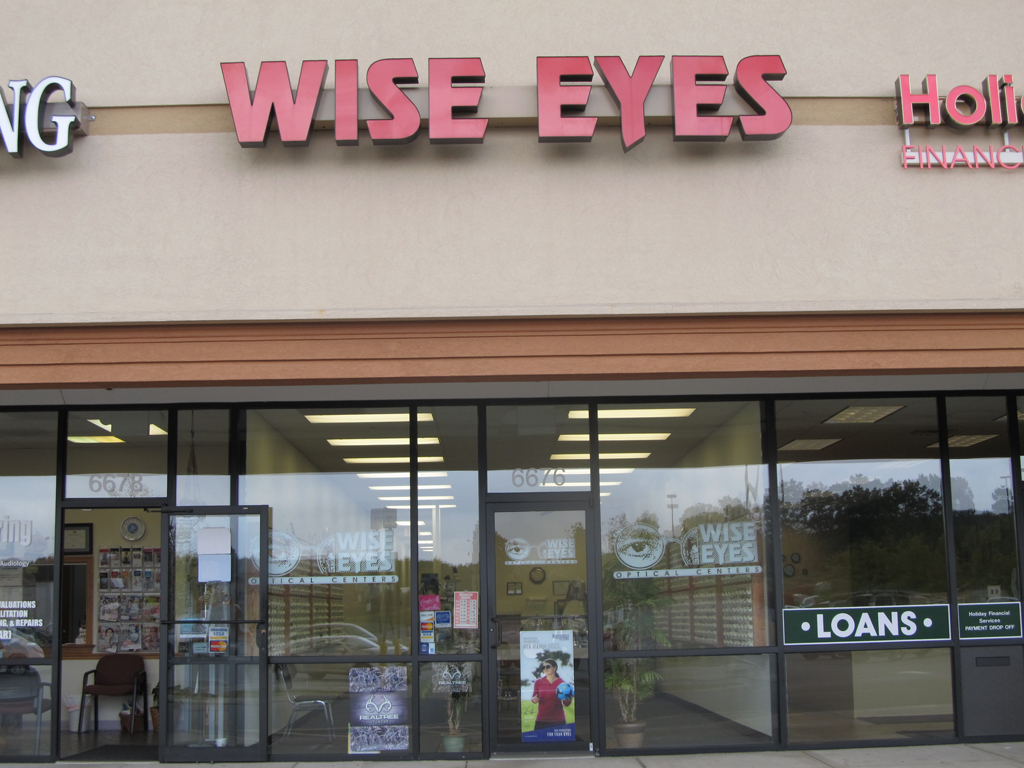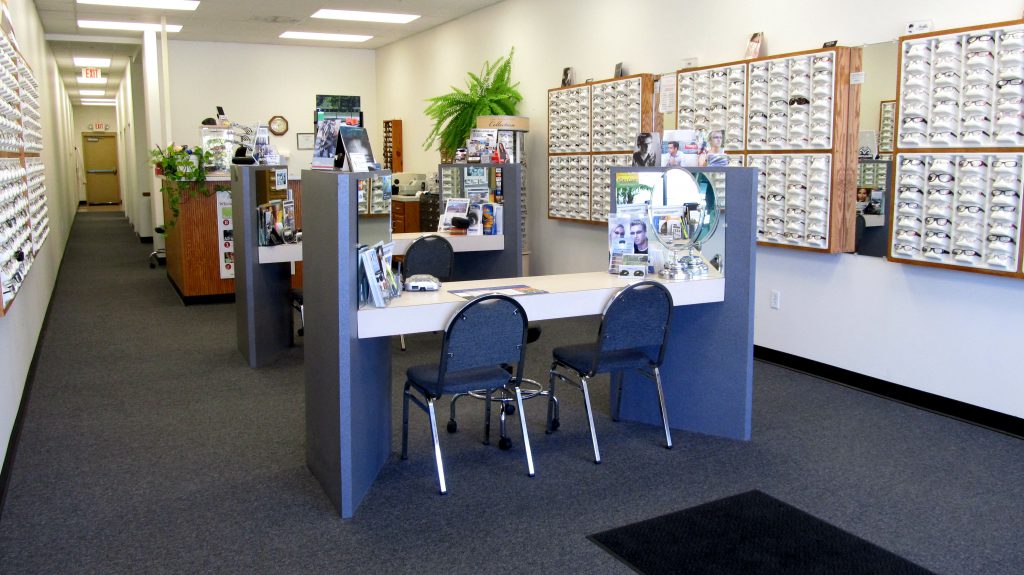 Wise Eyes Optical's vision center in Huntington has been a member of the community since 1979. Located in the Smithfield Towne Center, a short distance from the intersection of Routes 26 and 22, near the Walmart plaza, Dr Theodore Baird heads an experienced team dedicated to the Huntingdon and nearby Raystown Lake areas for nearly 35 years. If you need eyewear to suit your busy lifestyle and multiple environments, we offer great choice in designer brands, such as: Harley Davidson, Guess, Gant, Candie's, Bongo, Timex, and Hemmingway. Use our tips on selecting glasses to help you make the best lens choice to suit your needs. See our online specials and insurance information to help make your purchase even more affordable. Click here to make an appointment at our Huntingdon location.
Hours:
Monday: 9am-5pm
Tuesday: 9am-6pm
Wednesday: 9am-6pm
Thursday: 9am-5pm
Friday: 9am-5pm
Saturday: Closed
Sunday: Closed
Request an Appointment
Choose a date and time to request an appointment, and we will contact you to confirm.