Eyeglass Lenses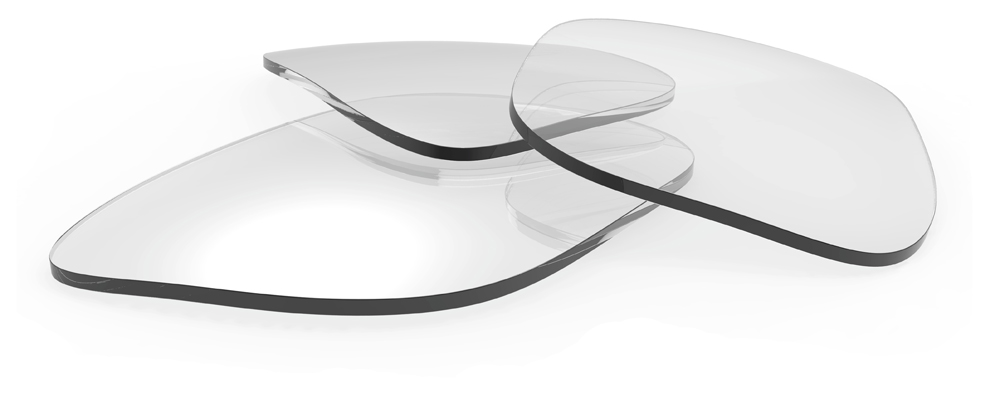 Transitions Light Sensitive Lenses
See life in the best light with Transitions brand adaptive lenses. These popular, everyday lenses adjust automatically from clear to dark and every shade in between.
PhotoFusion® by ZEISS Photo Sensitive Lenses
Discover PhotoFusion® by Zeiss—lenses that adjust to any light condition. Zeiss is at the forefront in offering the ultimate in lenses, because your vision is not like anyone else's.
Transitions® DriveWear®
Free Demo Available at each location.
Designed especially to meet the needs of automobile drivers, experience the first polarized sun lens that changes with driving conditions.
Coppertone® Polarized Lenses
For optimum protection against HEV (high energy visible light), these full, polarized sun lenses shield your eyes and reduce the possibility of macular degeneration.