Optometrist – Family Eye &
Vision Care in Bedford, PA
Wise Eyes Optical – Serving Everett,
Bedford & Somerset Since 1992
Eye Exams * Contact Lenses * Designer Eyewear
Wise Eyes Optical's Bedford County office opened in Everett in 1992, and has been serving patients from the Bedford, Everett, Somerset, and surrounding areas for over 26 years. Our skilled optometrist, Dr. Stephen McCombie, leads a dedicated eye and vision care team that is committed to serving the entire family. We offer comprehensive, individualized care from birth through the golden years. Our professional staff looks forward to providing you with the exceptional care, customer service, and vision products you deserve at a fair price.
Superior Eye Care in Everett, PA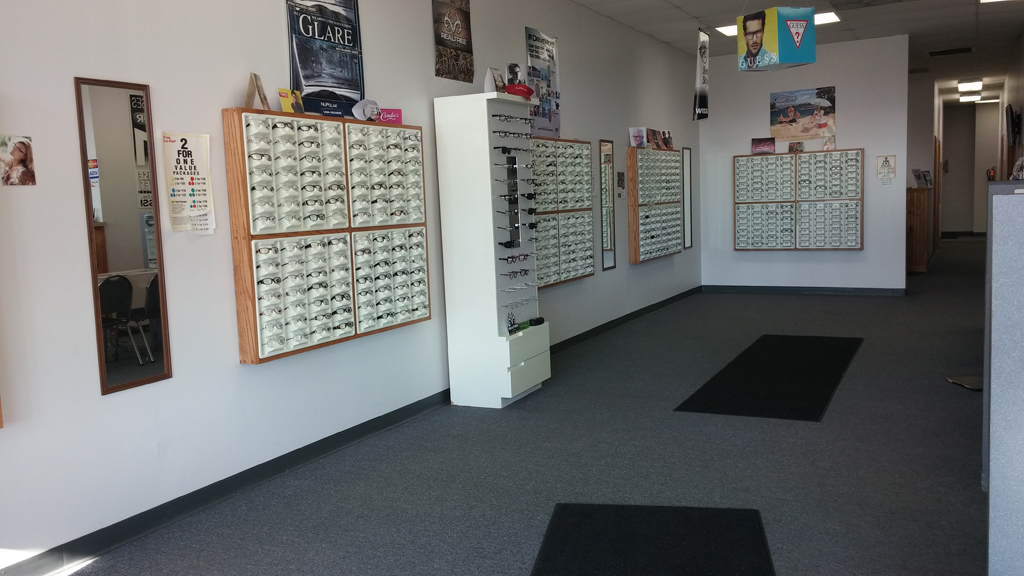 The Wise Eyes Optical office in Everett is conveniently located just off historic Route 30 (Lincoln Highway) in the Bedford Square. As a locally owned and operated business, we are proud to live and work in the area and serve our patients with the same level of care that we expect. Each Wise Eyes Optical staff member goes above and beyond to provide exceptional eye care with the attention to detail that makes all the difference. Your eyesight is important. Trust Wise Eyes Optical to provide the superior care you need for clear, comfortable vision for life. For optimal eye care and quality vision correction you can rely on, you can trust Wise Eyes Optical to provide everything from vision screenings and treatments to contact lenses, reading and progressive lens eyeglasses.
Designer Frames & Budget Glasses From $39 – Bedford, PA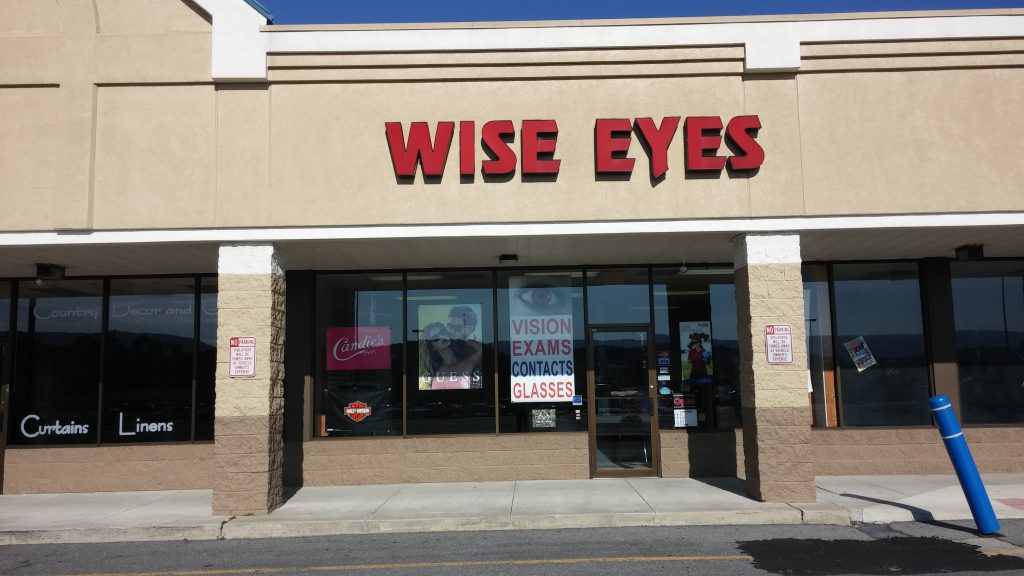 You have seen all the advertisements for discount glasses online, but do you really want to trust your vision to oversees companies and out-of-state businesses with no ties to the local area? At Wise Eyes Optical's Bedford office, we offer unbeatable deals on quality eyewear with budget glasses starting at just $39 per pair – and our eyewear is custom made for you right here in Pennsylvania. If designer eyewear is more your style, we offer great prices for all the top frames from Harley Davidson, Guess, Realtree, Vera Wang, Kay Unger, K12, the Hemingway Collection, CoverGirl, TMNT, London Fog, My Little Pony, and other fine design lines. Our specialized prescription sunglasses are available in a wide selection for driving, working outdoors, participating in sports, and much more.
Request an Appointment
Choose a date and time to request an appointment, and we will contact you to confirm.

Wise Eyes Optical gladly accepts most vision insurance to help you get the most out of your insurance coverage. Ask your eye care team about available discounts and specials offers. Thank you for allowing our eye and vision care team to serve your family for over 26 years!
Get a complete set of eyeglasses for