Optometrist – Family Vision &
Eye Care in Huntingdon, PA
Wise Eyes Optical – Serving Huntingdon County Since 1979
Eye Exams * Contact Lenses * Designer Eyewear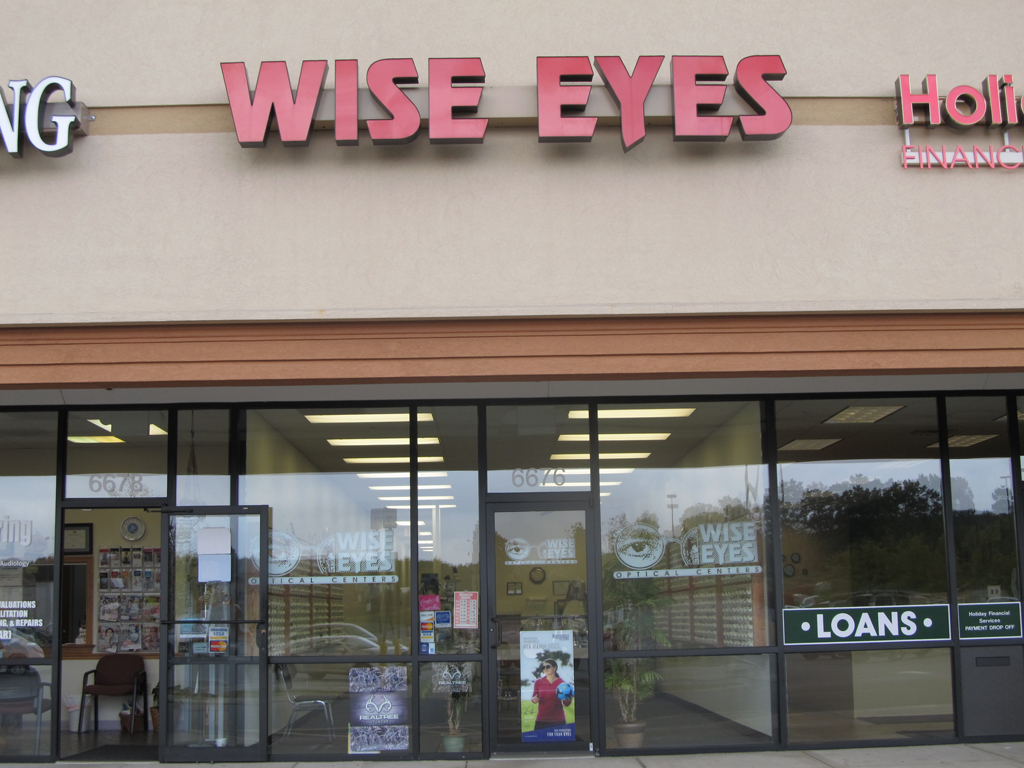 Since 1979, Wise Eyes Optical has been the preferred provider of quality eye and vision care for the entire family in Huntingdon, PA. Our optometric services are personalized for each patient, and we offer a wide variety of products to meet all your vision needs. From budget frames to designer eyewear and contact lenses, you can rely on Wise Eyes Optical for the best products at the best price.
Meet Dr. Sharon Hock – Now Accepting New Patients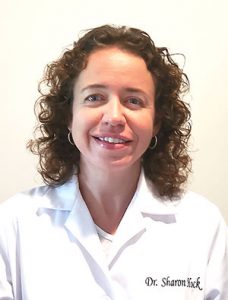 There is a new face at our Huntingdon office! Please join us in welcoming our newest optometrist, Dr. Sharon Hock. Dr. Hock was born and raised in beautiful Patton, PA, and is excited to serve our patients throughout the local Huntingdon area. She provides eye care excellence you can trust during all phases of life from birth to your golden years.


Dr. Hock is a proud alumna of The Pennsylvania State University, where she graduated with the class of 2000 with a BS in Microbiology. As a passionate proponent for the advancement of human health, Dr. Hock previously completed several research projects with the National Institutes of Health (under the United States Department of Health & Human Services) to advance the cause of science in biomedical and public health research. She has published her results in numerous peer-reviewed academic journals. Dr. Hock earned her doctorate degree in Optometry from the Pennsylvania College of Optometry at Salus University in 2004 and went on to serve the vision care needs of her patients throughout Virginia before returning home to her beloved Pennsylvania mountains. She is a dedicated advocate for healthy vision for life and is an active member of the Pennsylvania Optometric Association and the American Optometric Association.
Dr. Hock specializes in providing eye exams for the entire family. Her practice includes providing precision contact lens fittings as well as general eye and vision care for all ages, including pediatric and geriatric patients.
Dr. Hock and the staff of Wise Eyes Optical work hard to help you maintain your eye health and achieve the best possible vision. We look forward to providing you with the outstanding care you and your family deserve!
Huntingdon, PA's Superior Vision Care Provider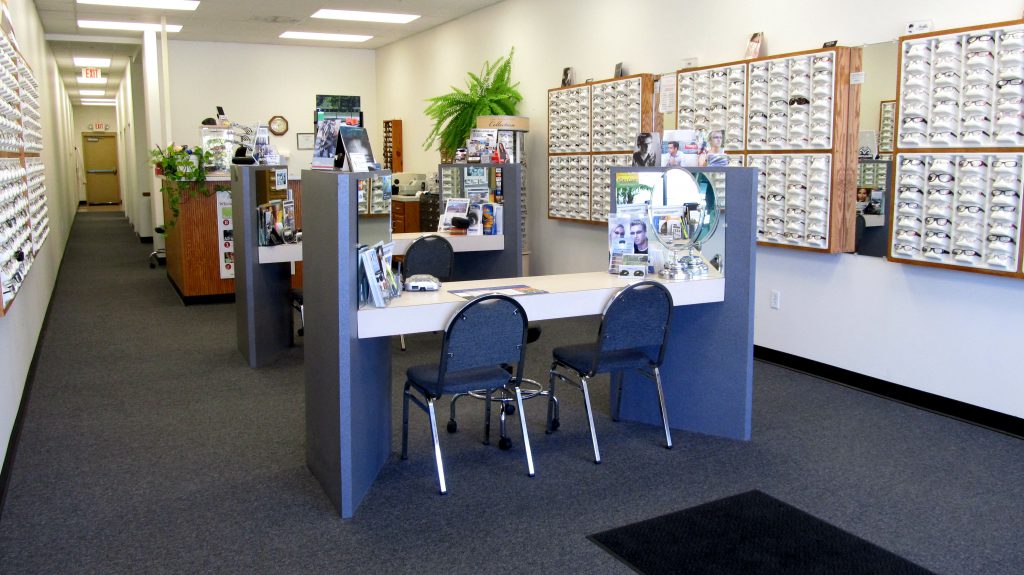 Wise Eyes Optical offers quality professional services based on our firm commitment to providing better vision for life. Our team is proud to provide the superior services and products required to protect and enhance your eye health and vision. Visit us at our Huntingdon, PA office, located a short distance from the intersections of Routes 26 and 22, in the Smithfield Towne Center. We look forward to providing all your eye and vision care needs from birth through the golden years.
Discount Glasses From $39 & Fine Designer Frames – Huntingdon, PA
Wise Eyes Optical offers a great selection of eyewear brands to accommodate your busy lifestyle and all types of environments. Whether working indoors or out, driving, participating in sports, or taking in the scenic beauty of Huntingdon County, we have the eyewear you need to look and feel great with maximum vision performance. As your authorized retailer for fine designer brands such as Harley Davidson, Guess, CoverGirl, TMNT, London Fog, My Little Pony, Realtree, Vera Wang, Kay Unger, K12, the Hemingway Collection, and more, we take care of your vision needs with style. Looking for an attractive and affordable pair of backup eyeglasses? Pricing for our budget line frames start at just $39! The Wise Eyes Optical team is pleased to assist you with your eyewear selection. We have the perfect glasses for you no matter where the day (or night) takes you.
Request an Appointment
Choose a date and time to request an appointment, and we will contact you to confirm.

Wise Eyes Optical accepts most vision insurance plans. We also regularly offer special in-office and online discounts and promotions to help you get the most value. Ask your Wise Eyes Optical eye care professional for details. Thank you for allowing the Wise Eyes Optical team in Huntingdon to serve you for over 39 years!
Get a complete set of eyeglasses for