Optometrist – Family Eye &
Vision Care in Philipsburg, PA
Wise Eyes Optical – Serving Centre County Since 1977
Eye Exams * Contact Lenses * Designer Eyewear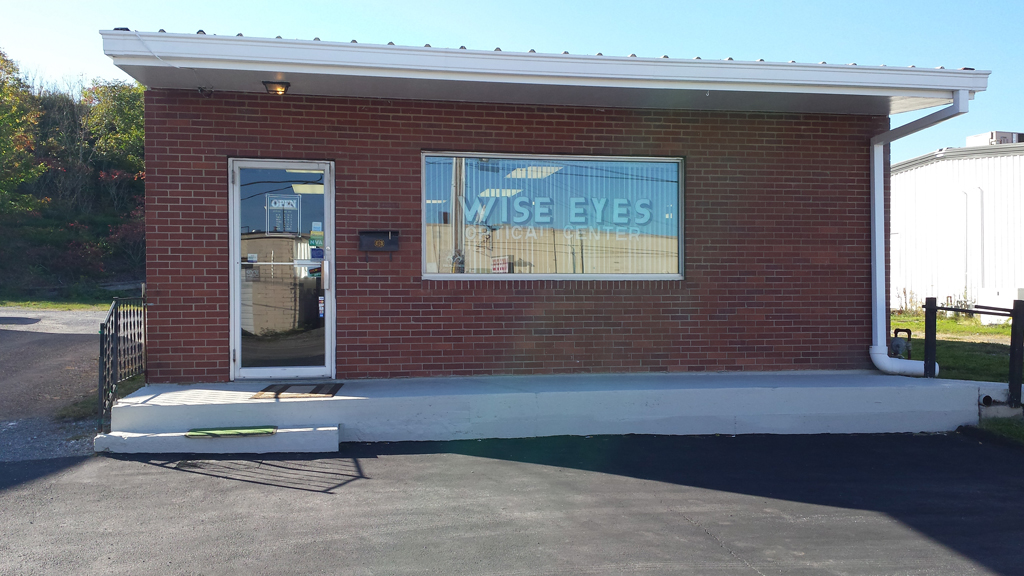 For the best eye care, visit Wise Eyes Optical in Philipsburg, PA. For over 41 years, our team has been providing our patients with personalized eye exams, fittings for eyeglasses, contact lenses, and comprehensive eye and vision care. As your locally owned and operated optical center, we take care of your eyes with a compassionate touch, personalized just for you. We meet the eye care needs of your entire family with professionalism, as well as a friendly approach. The Wise Eyes Optical team is proud to be your eye care provider for life!
Dr. Roberts & the Wise Eyes Team – Eye Care in Philipsburg, PA
Since 1977, Wise Eyes Optical has been a member of the Philipsburg, PA community, and has become the preferred provider of quality eye and vision care. Dr. Lisa Roberts leads our team of dedicated eye care professionals with exceptional skill and concern for your eye health. Our goal is to provide optimal vision for life from infancy through advanced age. If vision correction is indicated, we offer a wide selection of eyewear and contact lenses to meet the needs of every patient. From glasses to fit every budget to the most stylish designer eyewear, you can rely on Wise Eyes Optical.
Philipsburg, PA's Vision Care & Optical Services Provider
Wise Eyes Optical in Philipsburg, PA offers exceptional professional eye and vision care services close to home. Visit us at our office on Irvin Drive near the intersection of Philipsburg Bigler Highway (Route 322). We look forward to serving all your optical and eye health needs in Philipsburg and the surrounding Centre County area.
Designer Frames & Discount $39 Eyeglasses – Philipsburg, PA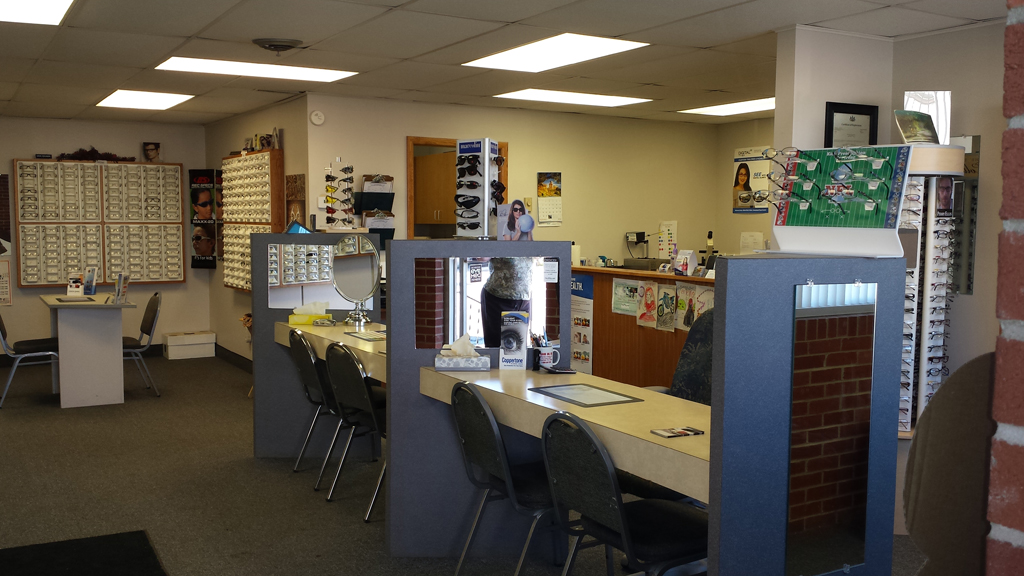 Is it time for a new pair of glasses? Wise Eyes Optical offers a wide selection of eyewear to meet your lifestyle requirements. Whether working, driving, engaging in competitive sports, or taking in the natural beauty of the local state game lands, Black Moshannon State Park, we have just what your need to see clearly and maximize your visual performance at work and at play. Wise Eyes Optical is your local authorized retailer for the finest designer brands including Harley Davidson, Guess, Realtree, Vera Wang, Kay Unger, K12, the Hemingway Collection, CoverGirl, TMNT, London Fog, My Little Pony, and more. If you are interested in a pair of stylish and affordable backup glasses, we invite you to enjoy our budget line with prices starting at just $39. Our dedicated staff is pleased to assist you with making your eyewear selection. We have glasses that every member of the family will love. We look forward to helping you enjoy clear vision for life.
Request an Appointment
Choose a date and time to request an appointment, and we will contact you to confirm.

Wise Eyes Optical is pleased to accept most vision insurance. Take advantage of our in-office and online discounts and promotions to get the most value for your eye care budget. Ask your Philipsburg Wise Eyes Optical team about current promotions. Thank you for allowing the Wise Eyes Optical staff in Philipsburg to serve you for over 41 years!
Get a complete set of eyeglasses for